Cardigan Bay Marine Protected Area Visitor's Centre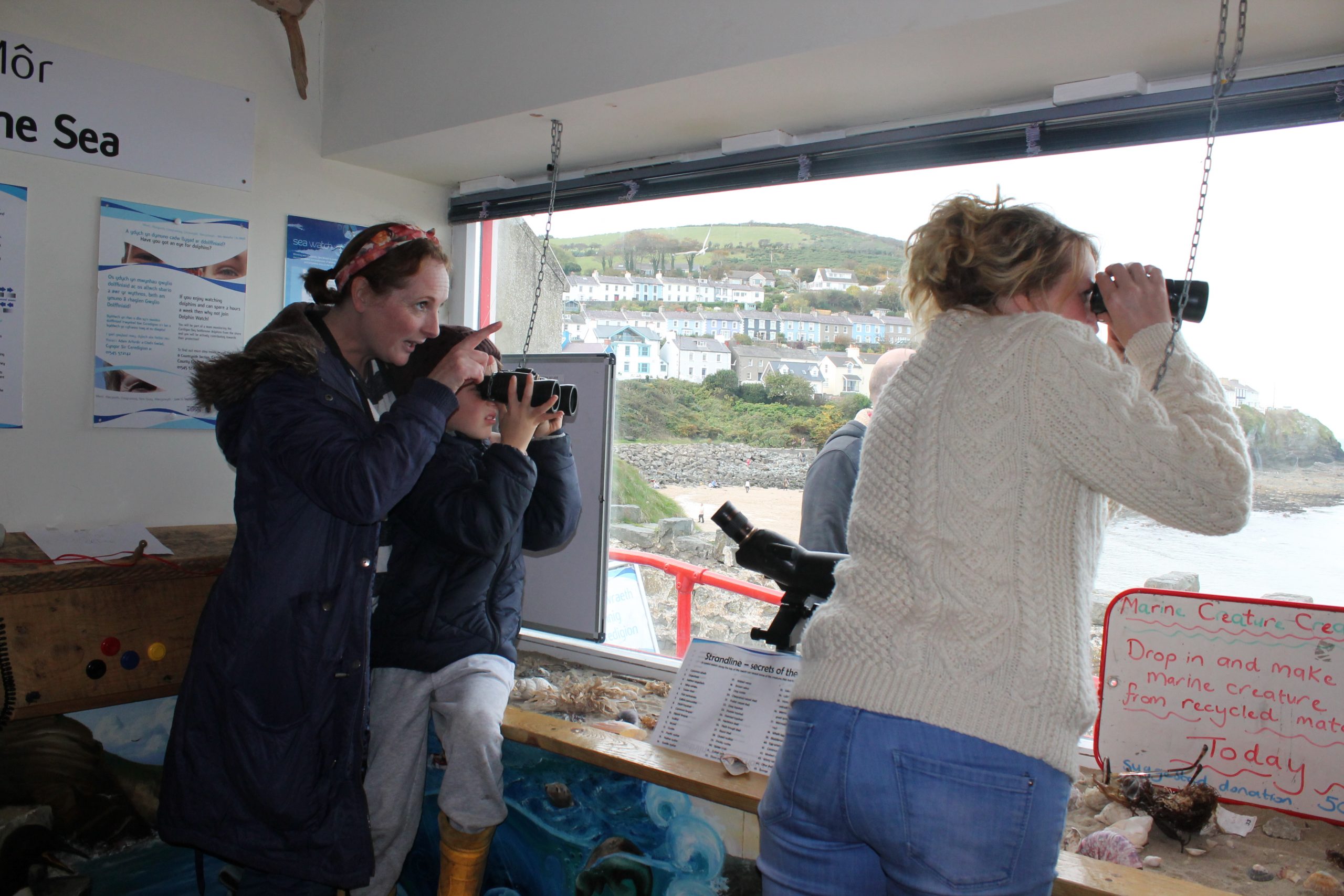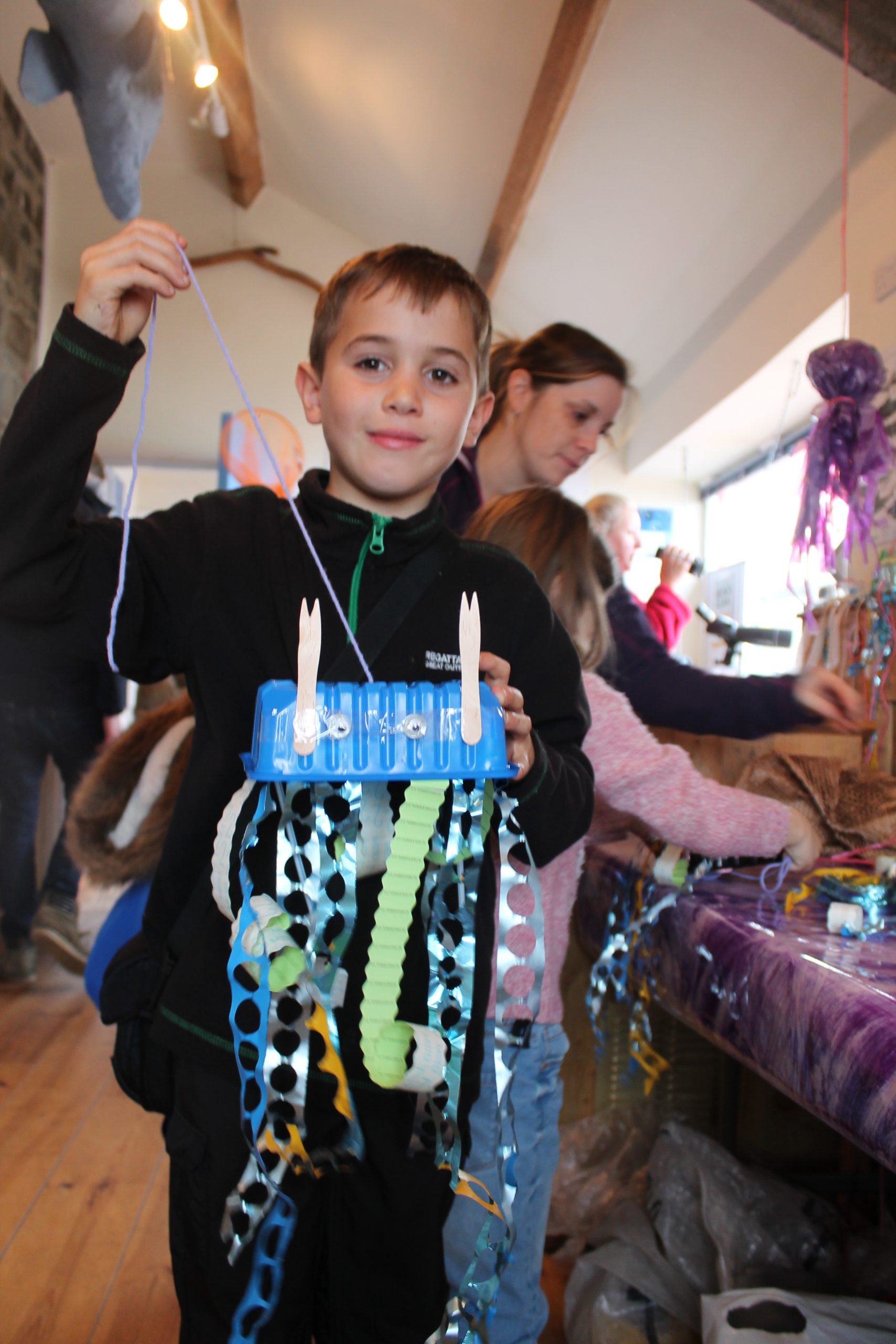 aa he Marine Protected Area Visitor's Centre can be found on the harbour wall in New Quay. Here you can use the binoculars to spot any animals that may be around in the bay. We also have two cameras installed on the roof of the building that you are able to manoeuvre to take a closer look at any animals that are around. There is information on the special wildlife and habitats that can be found here, and interactive games to communicate key messages.
You can also take a ship's wheel and play the Marine Code game. This fun game for young and old gives you an opportunity to find out what you should do when you encounter dolphins, porpoises,seals, seabirds and other marine wildlife out at sea.
There is a listening station where you can hear recordings of the clicks and whistles of the Cardigan Bay dolphins; or you can listen to the story of Dixie the Dolphin.
The Centre is currently open between Easter and October when staffing capacity allows, rather than on set days/times; apologies for any inconvenience.